How to Close Open Pores On Face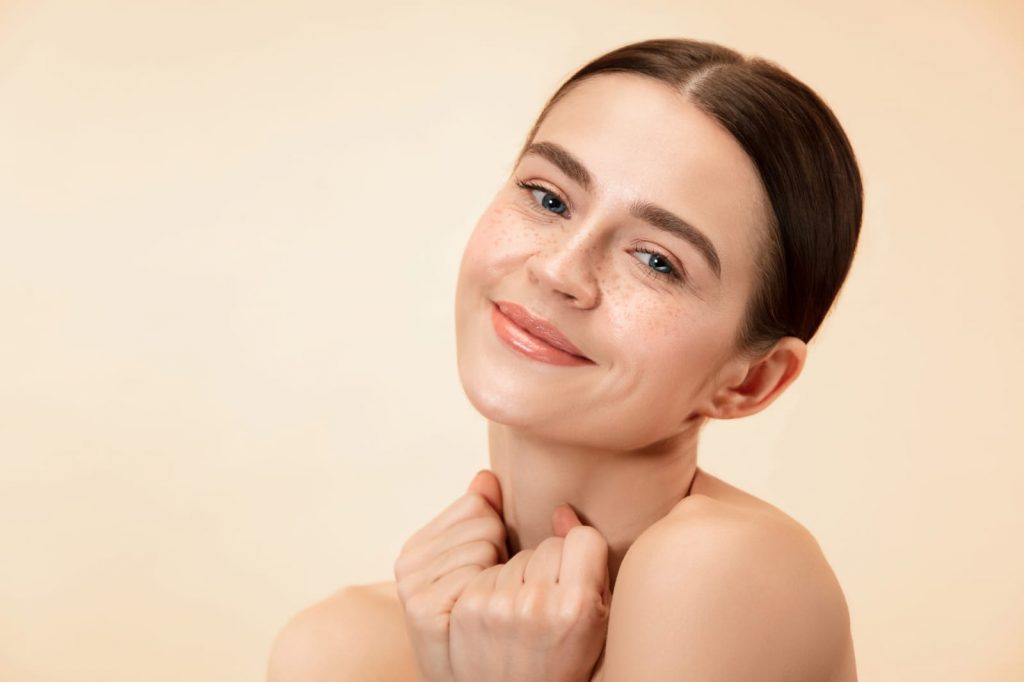 Flawless skin is the wish for every single individual. However, skin problems like acne, open pores, pigmentation etc are the most common skin issues faced. Even though layers of makeup can hide skin flaws, it just cannot hide the appearance of open pores on face and cheeks. If anything, makeup makes open pores look more visible. Open pores is a cosmetic issue for most people.
Causes for Open Pores on the Skin
Skin pores are basically small openings present on the face and other parts of the body which helps the skin to breathe. However, when they become enlarged, they are visible and make your face look dull. With excessive production of sebum in oily skin- open pores become a major problem. These open pores can also lead to acne and blackheads.
There are certain factors that lead to enlarged pores-
Genetics: Heredity is also a reason for open pores.
Age: With growing age, skin loses its elasticity and collagen which causes enlarged pores.
Sun exposure: The harmful rays of the sun cause damage to skin collagen, making the pores look prominent.
Oily skin: With excessive sebum production, pores become enlarged.
Hormonal changes stimulate sebaceous glands to produce more and more sebum.
Thick hair follicles
Makeup: Excessive makeup does not let the skin breathe and causes the pores to clog up.
How to Get Rid Of Open Pores Professionally
Our dermatologists have years of experience behind them to help them in solving all the skin woes. Exfoliating the skin helps remove oil, dirt and other debris that clogs pores. There are many treatments available to close open pores, some of which are-
Retinoids are widely used for skin repair and treatment. The use of retinoids- whether topically or orally- have shown visible results in minimising open pores.
Chemical peels are designed in such a way that they can clear off dead skin along with reducing sebum. The dead top layer of the skin is removed which makes it look rejuvenated.
RF microneedling is one method used by the dermatologists to induce collagen which helps in minimising the size of open pores.
Laser treatment can have varied levels of intensity based on the skin type. This helps in to reduce open pores caused due to age factor.
Where to Go For Professional Help to Reduce Pores On Face
Labelle is India's leading skin care clinic that specializes in dealing with skin related issues. With advanced technology and specialized dermatologists, we offer customized solutions. If you want to get rid of open pores, or want to find a cure for any other skin woes- contact us on 0801-900-2020. You can also book your appointment for free to close open pores.
Get Free Consultation