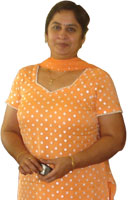 At this age, the only way you could stay healthy is to keep a tab on your weight and ensure you stay healthy. When I watched my weight is increasing day by day, I decided that it was time to take a call and lose weight. I joined La Belle, the best decision I have ever made to keep my health on tab!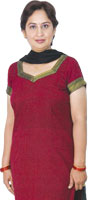 Arun Jote Kaur lost 23 Kg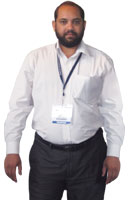 I was a complete fatso for good 10 years. For my cousin's marriage I wanted to look fit and smart and started crash dieting for about 20 days. Not just my weight, I lost my sense also just 2 days before the wedding. Doctor declared complete bed rest. It was my visit to La Belle that cleared my notions about quick weight loss. Their slimming experts counseled me on the benefits of systematic weight loss and I thank God that I trusted them.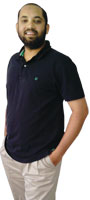 Mr. Naimuddin lost 13 Kg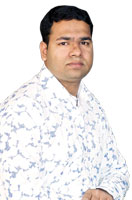 Honestly, I never believed in slimming clinics till I was forcibly taken to La Belle before my engagement. Initially, I was hesitant but later when I saw my receeding waistline and reducing weight, I was highly motivated to regain my fatless shape. Kudos Team La Belle.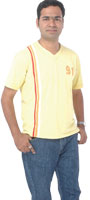 Mr. Sumit Agarwal lost 13 Kg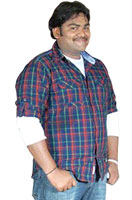 In the presence of my peers, I was always the one who was singled out for being extra fatty! With all that comes embarassment, a lot of health related issues and the fear of rejection. I guess it was about time that I would prove everyone wrong. La Belle helped me lose about 30 kg of weight. Need I say more. I am the center of attraction among friends now!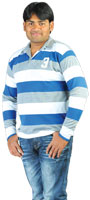 Mr. Vamshi Krishna lost 30 Kg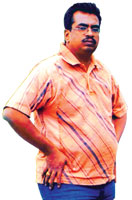 Lot of people suggested that I should lose some weight to get more active. I realized the same. Took a consultation and La Belle and I was convinced why I should lose weight and why I should choose La Belle. I guess my decision was right to lose weight.
Mr. Venu Gopal Reddy lost 23 Kg